Yesterday the cover art for book 7 was released.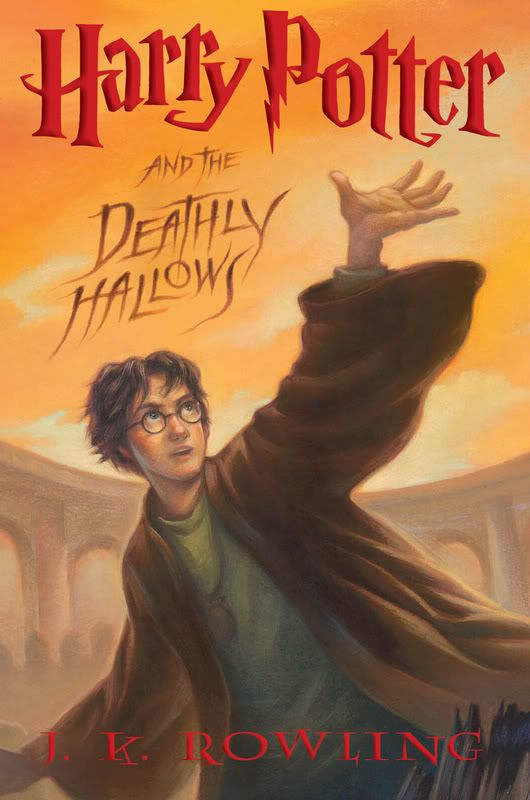 And here is the full book jacket.
(You can click on both pics for the full size.)
Read more about it here.
You can watch the unveiling here or below on the YouTube video.
Here are the UK adult and children versions. There is lots of interesting information on these jacket covers.